According to the National Restaurant Association, there were 12.5 million restaurant employees at the end of 2020, down 3.1 million from the expected numbers. COVID-19 and the lockdowns induced by a world plunged into a pandemic affected the restaurant industry more than, perhaps, any other.
As people became vaccinated and restaurants innovated to accommodate the influx of guests while juggling staff shortages, what trends dominated the second half of 2021? Here are the 10 most popular trends in 2021 that restaurants big and small incorporated to accommodate guests while also streamlining their business processes.
1. Contactless payments.
The most widely used innovation resulting from the pandemic is the adoption of multiple contactless payment options. From tableside tablets to mobile payment devices and tapping a credit card customer-facing displays, contactless payments are here to stay.
2. Online pre-ordering.
Like contactless payments, restaurant guests grew accustomed to having the option of ordering their food online and having it ready and hot when they get there. Instead of sitting down and having a full restaurant experience complete with servers and a bread basket, the appeal and swiftness of pre-ordering keeps guests coming back time and again.
3. QR code menus.
As foreign as it felt to scan a QR code instead of holding a physical menu, most restaurant guests have come to prefer viewing menus from their own personal mobile device rather than holding a menu that likely has been held and touched by hundreds of guests before them. There are still plenty of "old fashioned" visitors, of course, so it's a good idea to keep physical menus on hand even if you're offering the option of a QR code.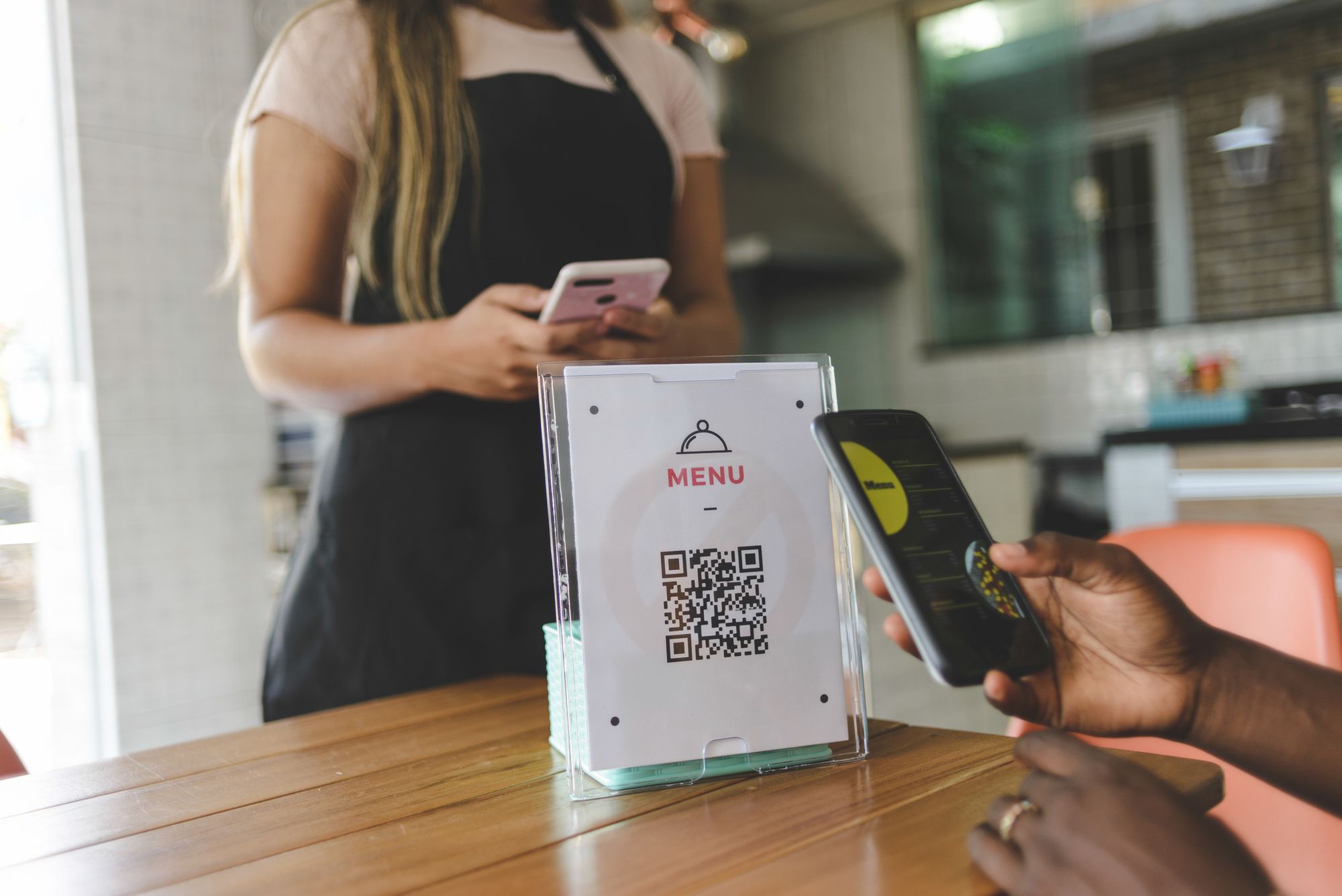 4. Customer loyalty and the guest experience.
Restaurants have always known that a great guest experience is crucial in order to keep customers coming back time and again, but never has it been more important than in 2021. Restaurants everywhere are digitally transforming and listening to their customers' needs more closely to stay ahead of the competition.
5. Pop-up restaurants.
Restaurants and chefs are seeing the benefits of launching pop-up shops. With an experiential restaurant experience, you can get creative and serve food items that are exclusive to your pop-up shop. For example, a popular Dim Sum restaurant in Miami recently launched a pop-up location where they only serve dumplings. This led to increased foot traffic to their physical restaurant and proved to be a great success.
6. Eco-friendly/paperless restaurants.
After watching the Earth recover in 2020 while much of the human population was confined to their own four walls, and seeing the benefits of a break in carbon emotions (dolphins in Venice, the return of the birds!), consumers are becoming much more environmentally conscious. Restaurants that offer eco-friendly payment options, like a paperless experience, for example, may see an increase in guest satisfaction and foot traffic.
7. An omnichannel experience.
With the labor shortages sweeping the country, an omnichannel restaurant experience went from being a nice-to-have to a must-have. Restaurants are now looking for creative ways to consolidate their business needs onto one platform making the guest experience easy and the employee experience, seamless.
8. Digital kitchens.
The labor shortage has been putting a heavy strain on restaurant staff that is having a hard time keeping up with the influx of online and dine-in orders. Starting with Chipotle back in 2020, restaurants have started implementing "digital kitchens," a makeline that is separated solely for online orders. Some restaurants have gone and created wholly separate digital kitchens that only cater to those online orders (think Starbucks circa 2020).
9. The guest experience.
Restaurants are doing everything they can to bring diners back to their doors, but it's those who redefine their guest experience that stay ahead of their competition. This means innovating for a post-pandemic world and offering digital-first experiences and contactless ordering and payment options.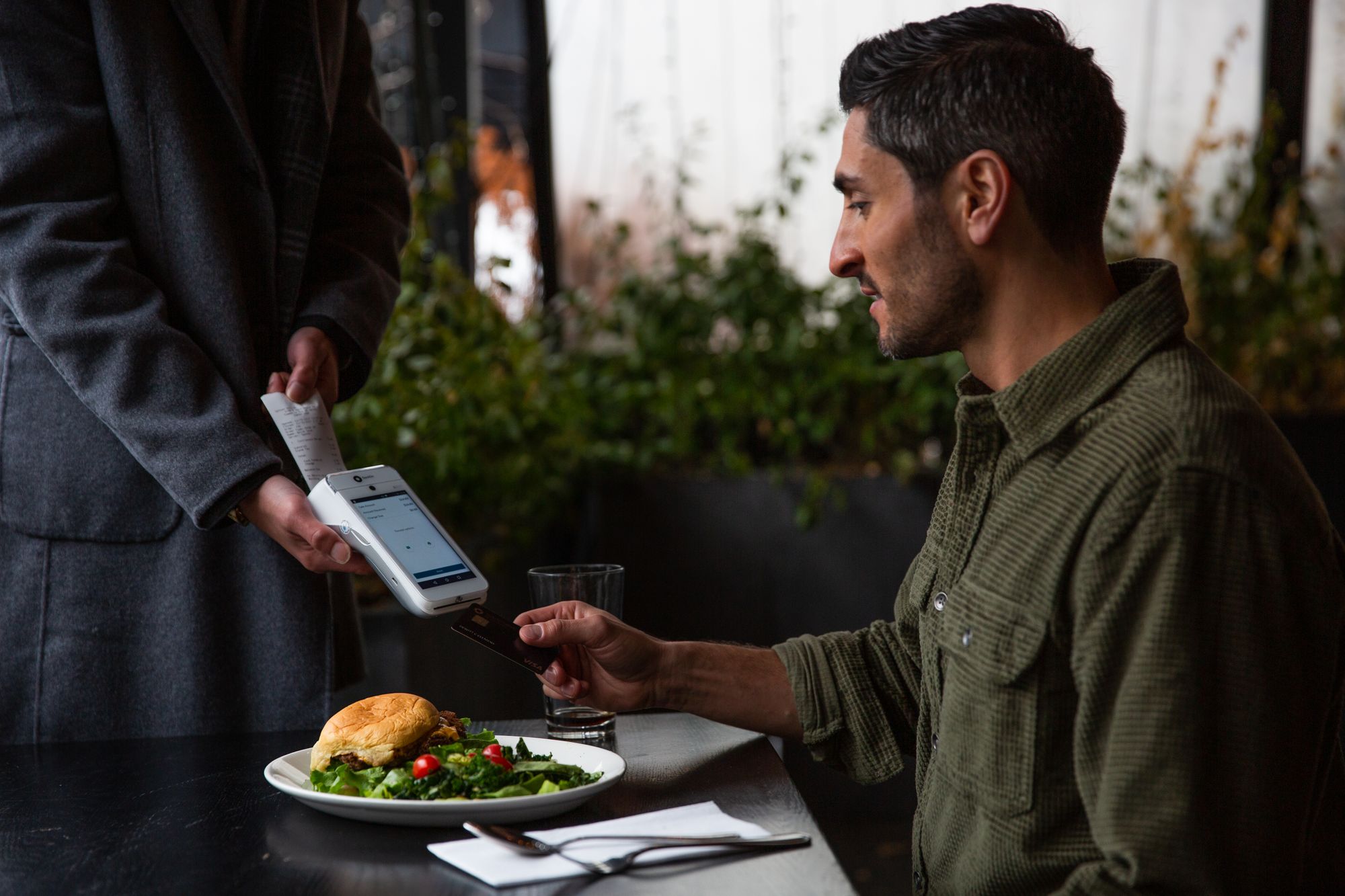 10. Digitization.
A recurring theme happening right now with most restaurant trends is the digital transformation that seems to be sweeping a space that's traditionally resistant to change. Restaurants are innovating and trying to make up not only for lost time but also for lost employees. Digital helps take the weight off of overburdened shoulders. Whether that's a new POS system that doubles as a contactless ordering solution, or QR codes on the back of stadium seats so that guests can order concessions from the comfort of their seats—digital is here to stay.