For restaurant owners, the prospect of opening a second location may seem as daunting as it is exciting. A second location requires access to capital; makes quality tech solutions for restaurants even more critical; and means new staff, inventories, and online reviews to manage for multiple locations. That's in addition to all the other challenges that come with learning a new clientele in a new environment, even for a restaurant following an already proven template.
However, opening a second location presents an opportunity for even greater success for both your new and original restaurant. Multiple successful locations mean your food, service, and brand are resonating with guests. Your hard work is validated with increased profitability.
If you're considering opening a second location for your restaurant, gathering the right resources and tools is critical in driving success for your expansion.
Recognizing the value of opening a second location.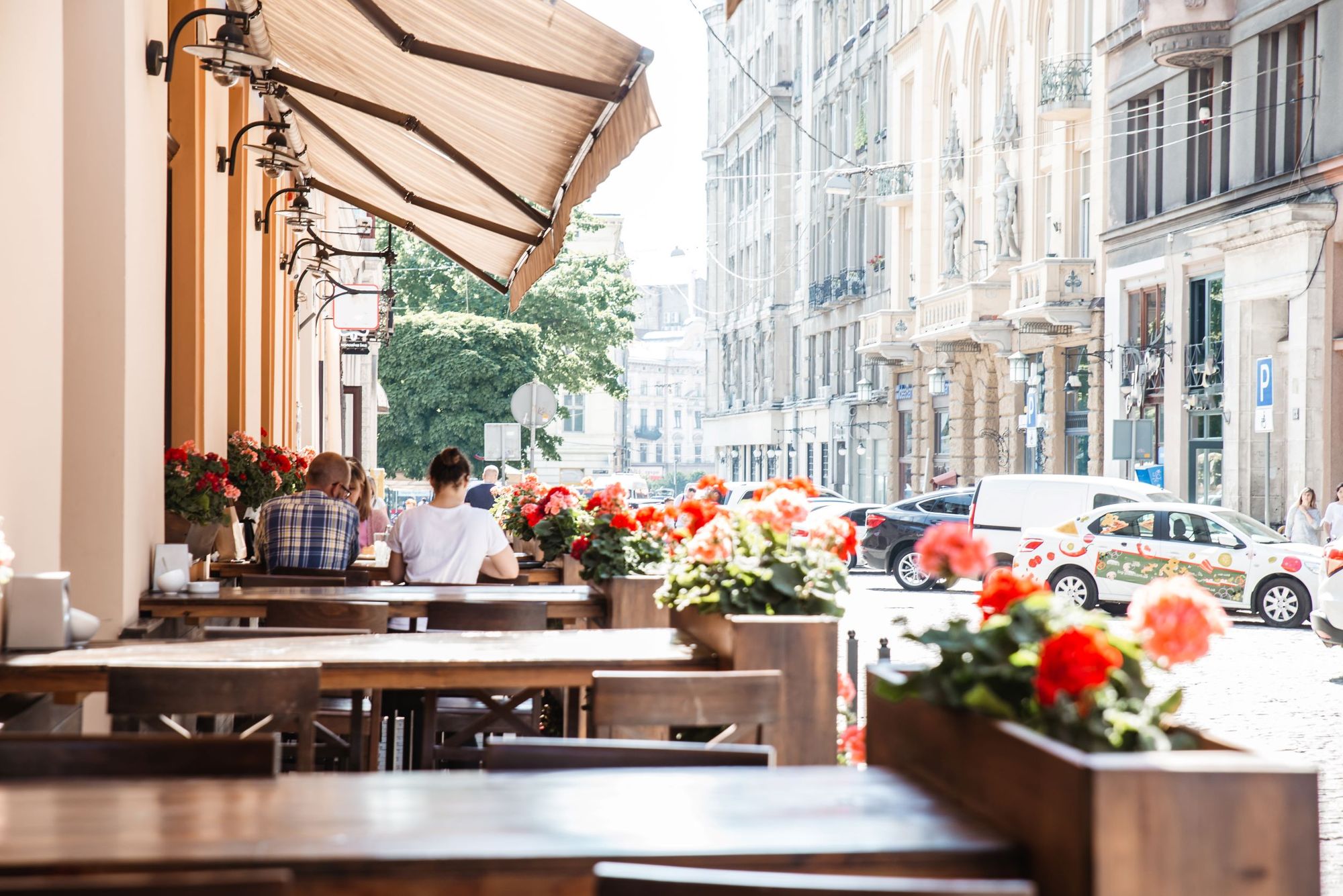 Although some restaurant owners are content with a single location enterprise, many feel the call to expand for a number of reasons. Consider the following ways a second location can offer value to your business.
Drives new customers: New locations expand your customer base and elevate brand recognition, allowing you to tap into more physical markets than a single location can reach.
Increases your revenue: Although expansion means increased operating expenses, revenue gains should follow as your restaurant services more guests with a new storefront. A well-researched second location can increase guest frequency by improving convenience and accessibility for existing fans of your restaurant.
Maximizes inventory efficiencies: Opening a second location can improve your economies of scale and result in an additional boost to overall profitability. By placing larger supply orders to stock multiple locations, you gain leverage to negotiate discounts with suppliers. Managing inventory across restaurants can allow for better balancing of stock, should one run short in between supply orders, minimizing the risk of any disappointed diners.
Rewards and retains good staff: A second restaurant creates advancement opportunities for high-performing staff, a key factor in employee retention. A talented assistant manager at your flagship restaurant, for instance, can be promoted to opening manager of your new restaurant, whereas new corporate roles to oversee shared areas such as marketing and training enable you to promote star performers.
Improves your business savvy: With a second location, you're diversifying your talent pool; learning how to adapt your menu or marketing to distinct demographics; and developing systems and processes to drive efficiencies and profitability. This should spark a more nimble, innovative, and resilient operation better positioned to thrive.
Builds your brand: Once upon a time, every now-ubiquitous restaurant chain began with a single store. In 1993, for example, Steve Ells opened the original Chipotle in a former ice cream shop near the University of Denver. Today, Chipotle has nearly 3,000 locations. Though the runaway success of Ells and Chipotle may seem like a distant dream, opening a second location represents the next step in your own success story and positions you to achieve the larger vision you have for your business.
Securing funding to get your new restaurant off the ground.
In today's competitive environment, there's a risk to beginning any restaurant venture undercapitalized. Make sure you have the proper financial resources in place to cover all the necessary investments of opening a second location. These costs can include:
Real estate and buildout costs, including equipment as well as architects, engineers, and designers.
Starting staff salaries.
Restaurant supplies and opening inventory.
Operational technology, such as the point-of-sale system, online ordering, and labor management software.
A marketing budget to promote your grand opening.
Savvy restaurateurs avoid pulling cash directly from their existing restaurant to fund the new operation, seeing as this increases the financial risk for both restaurants. Instead, many experienced owners seek funding from external sources.
Banks are a common first-stop for entrepreneurs. Business loans from traditional banks, including U.S. government-backed SBA loans, typically offer competitive rates and favorable payback periods. However, these loans can have long wait times and strict requirements.
Investors are another common funding source. Although some investors provide capital in exchange for an equity stake in the business, others position their investment as a loan. Every deal is different, and you'll want to make sure you're comfortable with both the terms and the individual investor.
Increasingly, business owners are turning to alternative lenders, which generally offer faster approval times and more forgiving criteria than banks. With SpotOn Capital, for example, you can get a cash infusion in as little as one business day. A fixed percentage of your daily sales will then be applied directly toward your loan balance. There are no hidden fees, interest charges, or monthly minimums.
Whatever route you choose to secure funding, this remains the same: capital is necessary to make confident decisions and power the key investments that will help your new restaurant get off to a good start.
Using tools and resources to help your new restaurant soar.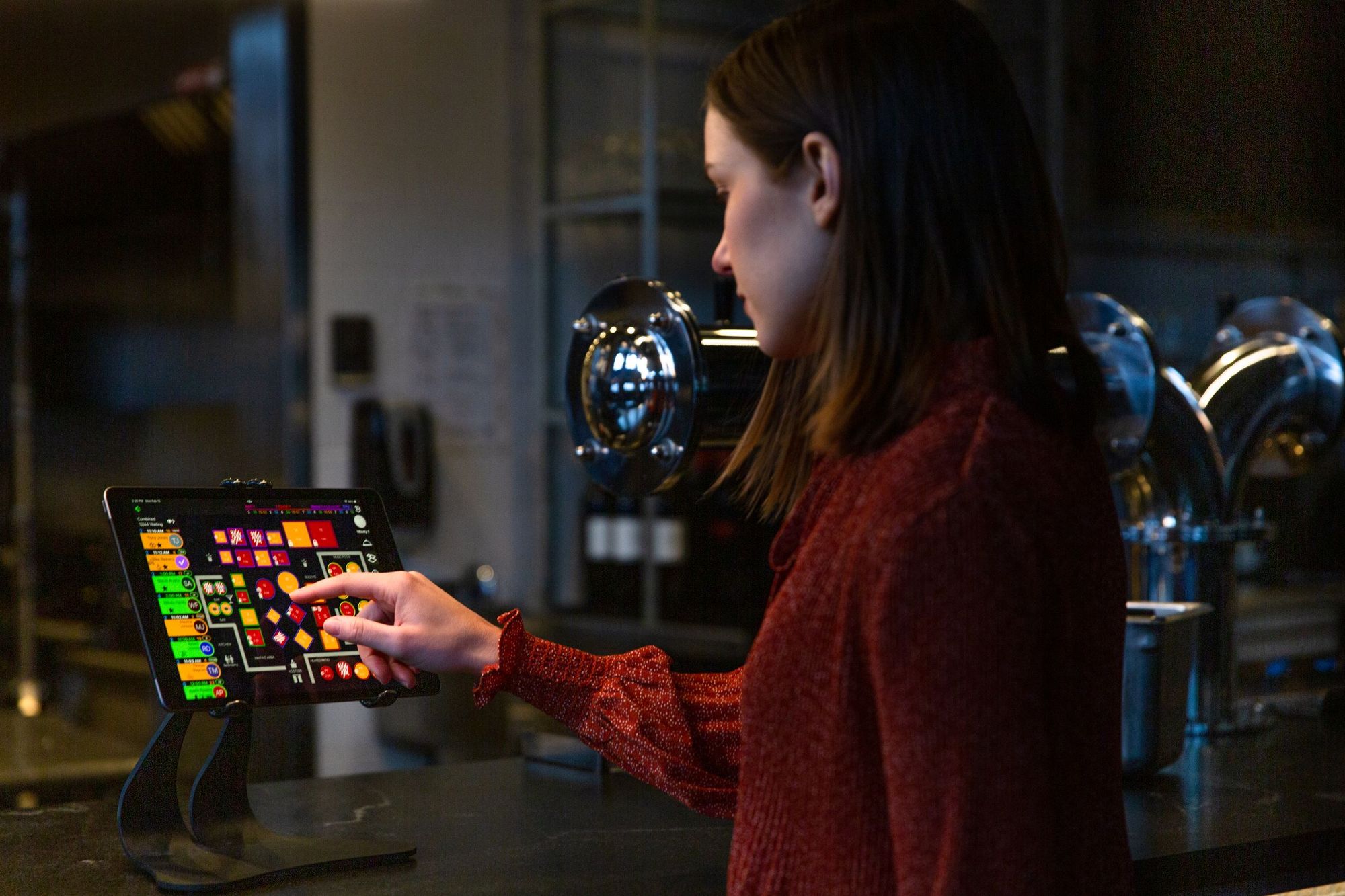 With funding for your new restaurant in hand, it's time to get the establishment running and position it for long-term success.
Everything from how you interview and train new employees to how orders flow into the kitchen and enter guests' hands should be consistent between your multiple locations. You may already have reliable operational systems in place at your first restaurant, but this is a good opportunity to make sure you're maximizing efficiency in both locations and not sticking with any inefficient processes just because it's familiar.
The best cloud-based tech solutions for restaurants streamline managing everything from online orders and payments to reservations and your loyalty program across your growing restaurant company. Such tech solutions for restaurants ease training, create administrative efficiencies through centralization, simplify operations, and drive customer service by supporting a standard experience at all locations.
Take advantage of tech solutions that also help you recognize the unique needs of your new restaurant and its customer base. With comprehensive reporting, for instance, you can spot guest trends. If your new restaurant attracts a stronger lunch crowd or a higher number of online orders, you can shift marketing or staffing accordingly to meet guests' expectations. Through online review management, you can identify problem areas and shift training or operations accordingly per restaurant.
Expanding the savvy way.
Opening a second location brings the potential for higher profits by reaching new customers, more efficiently managing inventory, and building a consistent brand. Although there's an inherent risk in expansion, you have many tools and resources at your disposal to make sure you enter into this new venture with a plan for success.
Securing the necessary capital and taking advantage of the best tech solutions for restaurants can help you manage the business, leaving your top-notch service and quality products to do the rest in making your new restaurant expansion a success story.