Data Engineering Team Lead at SpotOn, Ben Cohen, was recently interviewed by the team at Metaplane. If you love operationalizing data and talking shop about things like data quality, lineage, and cataloging fitting—and how those things add up to building better software for small and mid-size business—be sure to check it out.
Here's a quick excerpt of the interview. Head to the Metaplane blog to read the full conversation.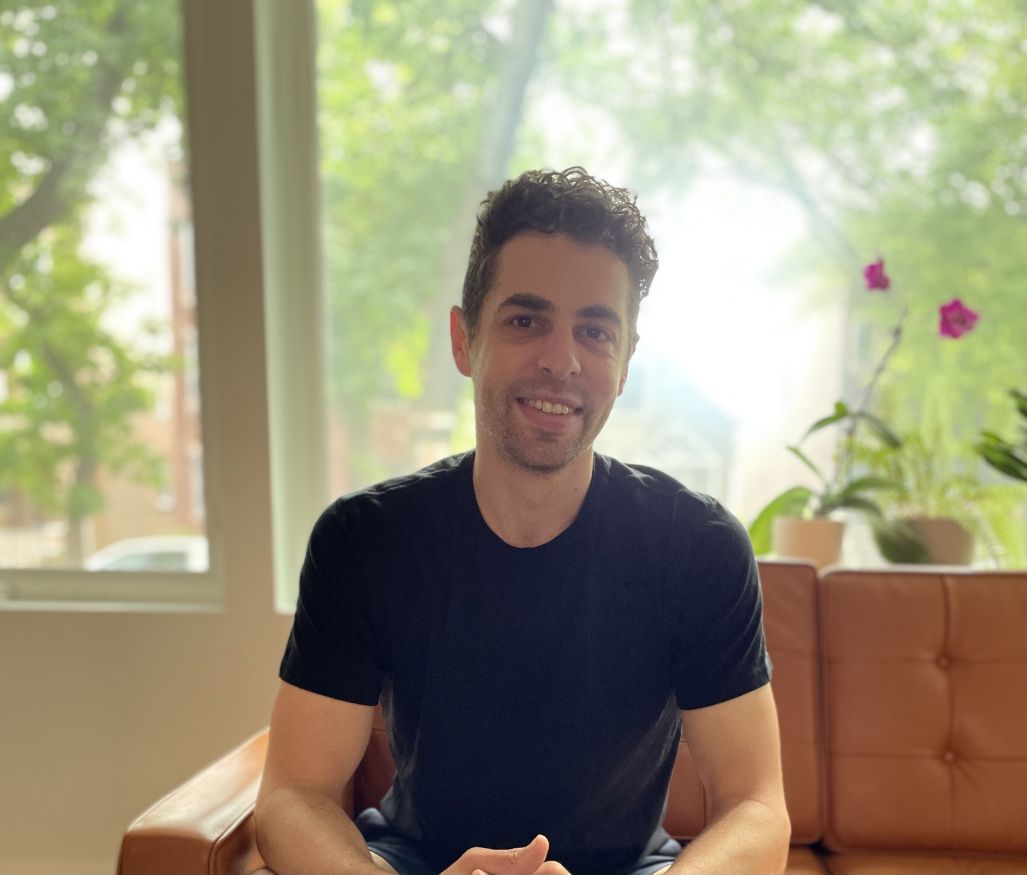 Hey Ben, thanks for taking the time to chat with us! Before we dig in, can you tell us a little about SpotOn and your role there?

SpotOn offers a suite of software for small to medium sized businesses. Think reservations, appointments, online ordering, ecommerce, and point-of-sale systems for restaurants, automotive, salons, and professional services. We have about 1,200 employees at the moment and are growing quickly. In May of this year we raised our series D funding.
I'm currently the data engineering lead for the analytics team at SpotOn. That means my time is spent planning and executing our end-to-end analytics pipeline—from ingestion, transformation, and management of our BI layer. We are a small but mighty data team of 6 analysts and 2 engineers including myself.