These days, long lines are ubiquitous. They're common outside grocery stores, coffee shops, and services like banks and post offices due to social distancing protocols. Additionally, drive-thru lanes at quick-service restaurants are longer now compared to last year (and let's not forget the U.S election saw hours-long lines to cast ballots in several states).
Waiting in single-file queues may be 'the new normal" in the current climate, but retailers are discovering the best solutions to reduce long lines now and into the future—and that's contactless payments and mobile ordering.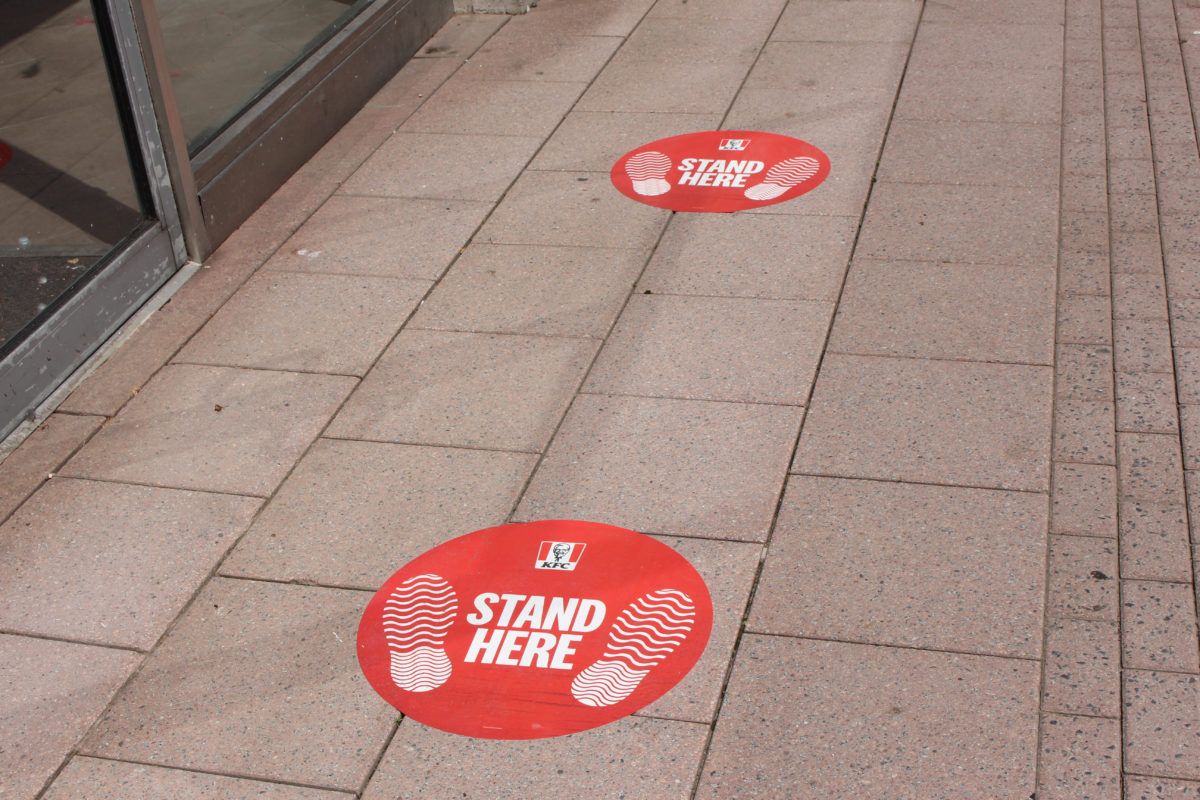 According to a recent study by the National Retail Federation, six in ten merchants offer contactless payments, a fast-growing trend in retail. The number of merchants in the US that now accept contactless payments has risen to 58% from 40% last year, while those accepting mobile payments from digital wallets has gone up to 56% from last year's 44%.
There's a good reason for the steady increase. Contactless payments accepted through several ordering concepts—like POS terminals, handheld devices, and self-service kiosks, as well as mobile payments—are known to improve guest experiences, including the reduction in wait times, which is critical for the success of a business. In fact, long lines have a hefty price tag: they can cost retailers $37 billion in sales every year, according to an Adeyn report.
How do you satisfy customers? Offer more ways shoppers can pay, according to Adyen, since many shoppers in the report said their stores didn't accept their preferred method of payment.
Since contactless payment uses NFC and accepts mobile wallets, virtually every method of payment is accepted, from Apple Pay and Google Pay to Visa and American Express. This is a great way to offer more payment options.
So how can contactless payment help lines go faster?
Swifter transactions. Even if it's just a few seconds, contactless payment helps move the line faster. Add those seconds up, and they turn into minutes. With contactless payment, customers will likely have their preferred method of payment, but also, there's no need to wait for customers to look for the right amount of cash, the cashier to count up the right amount of change, and you can avoid running into a credit card machine having swipe issues (or a person's credit card stripe having similar malfunctions). As an example, in a story by The New York Times, a customer at the London Tube had to wait in line at the window for help because his credit card wouldn't swipe, and that situation could have been avoided with a contactless card.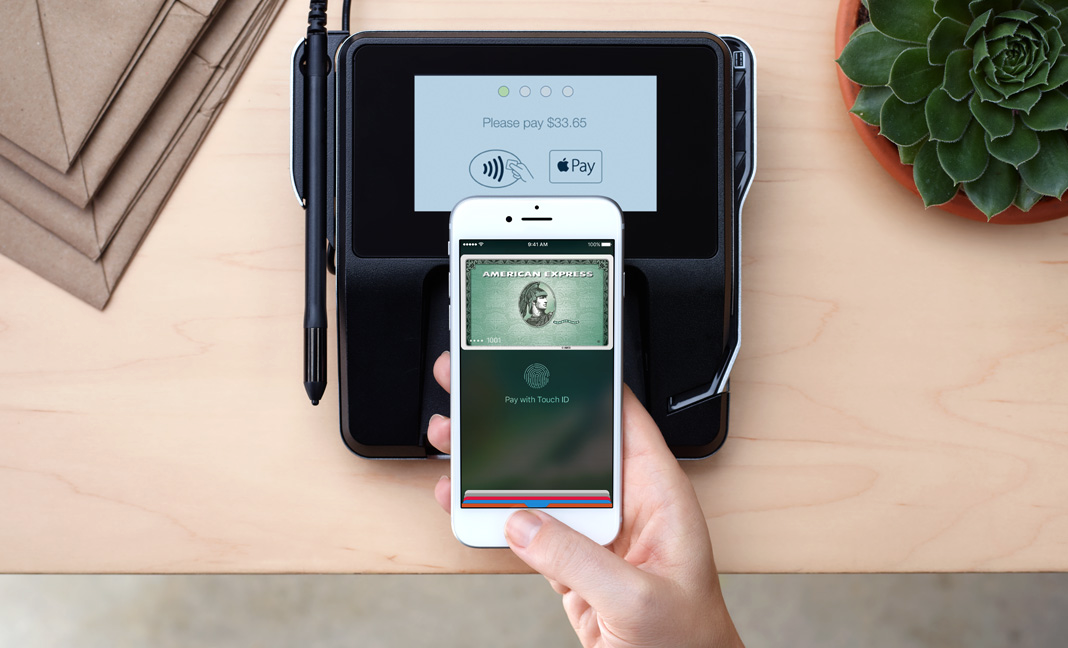 Also, various concepts, like kiosks and handhelds equipped with NFC, as well mobile ordering, can disperse lines at a counter. For instance, McDonald's added self-service kiosks to reduce congestion, so customers get their food faster without waiting in line to order.
Another reason to integrate contactless payments and mobile ordering? Long lines and slow checkouts are known to damage customer satisfaction. A recent survey revealed 84% of shoppers said the checkout experience was important or very important, and 39 percent of shoppers have left a store without making a purchase because of long lines. Naturally, improving guest satisfaction through convenient, modern payment solutions is a priority for operators—and that priority was well in effect pre-COVID-19.
According to the NRF, no-touch payments increased for 69% of retailers surveyed since January 2020, which precedes March 2020 (when the U.S. lockdown began), demonstrating the rise in demand for contactless payment and mobile ordering solutions regardless to Covid-19. Further, 57% of consumers surveyed said they would continue to use contactless and mobile payment methods after the Covid-19 pandemic was over.
Restaurants are seeing a similar trend with positive outcomes involving modern technology solutions. Customers would spend up to four times the average amount if they could use order ahead technologies (ie: through mobile ordering), according to recent data, which helps them avoid long lines. If technology is offered for ordering, customers return 6% more often and spend 20% more each time.
The data shouldn't come as a surprise. In general, modern payment and ordering solutions have advanced the way we shop, dine, and have experiences, especially through NFC (Near Field Communication) and RFID technology. Self-service kiosks at airports have proven to reduce check-in times for passengers. Mobile ordering directly from your seat at stadiums has cleared congested concessions. And handheld devices at quick-service restaurants improve speed of service and customer satisfaction. Ultimately, these modern solutions provide the convenience we expect.
If you want to maximize your potential and revenue and improve guest experiences by eliminating long lines, check out SpotOn's solutions for small retail businesses and enterprise retail businesses.